Canadian FDI Forum

2
Hôtel Château Laurier
Québec City, Canada
October 22-24, 2017

About

With so much positive feedback from more than 75 professionals who attended Toronto in 2016, Area Development and the The CAI Global Group are pleased to announce the second edition of The Canadian FDI Forum.

This event provides Canadian economic development professionals with an opportunity to better understand the needs of United States and international investors, and gain knowledge and perspectives on current investment criteria and how it affects the site selection process. Site selectors, corporate executives and industry experts will share their insights and discuss best practices in their pursuit of foreign direct investment mandates in North America and Canada.

This second edition of The Canadian FDI Forum, scheduled for October in Quebec City, will bring site consultants, corporate executives, government officials and economic development professionals to Canada's doorstep, all within the same event.


Schedule

The Canadian FDI Forum opens on a Sunday with an early evening Networking Reception and Dinner at the hotel. The Monday & Tuesday programs include a Networking Breakfast and Lunch and a series of valuable networking breaks, where you have the opportunity to meet and talk with speakers and colleagues. On Monday evening the Forum relaxes with a Networking Reception followed by a free evening for dining in town. Following Tuesday's Closing Lunch, the conference comes to a close.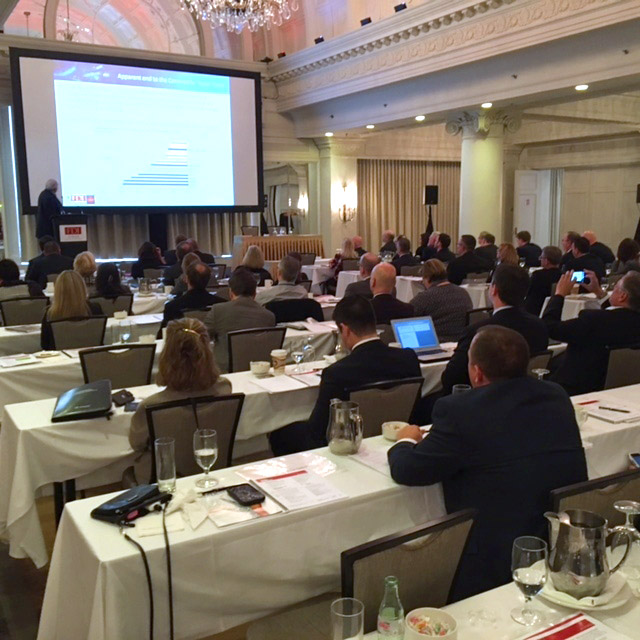 Area Development & The Consultants Forum

Area Development is considered the leading publication covering corporate site selection and relocation. Providing content since 1965, information provides insight into the key factors, issues, and criteria that affect a successful location decision.

The Consultants Forum has produced more than 55 events focused on the best practices for economic developers when dealing with the corporate site selection process.


The CAI Global Group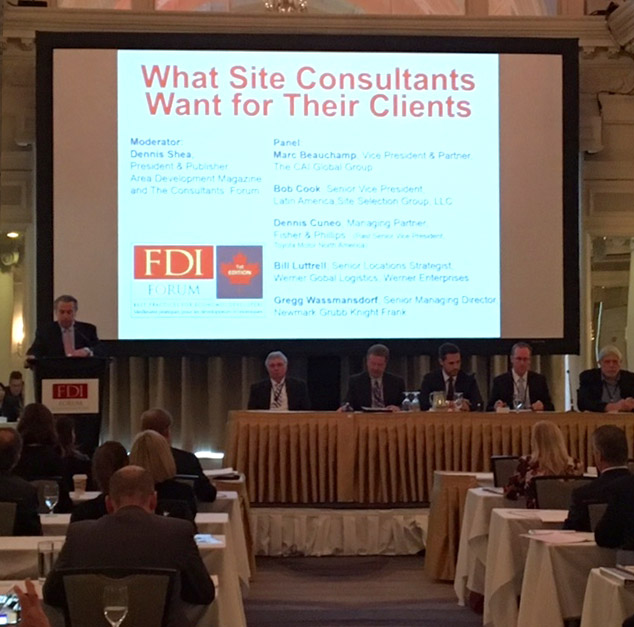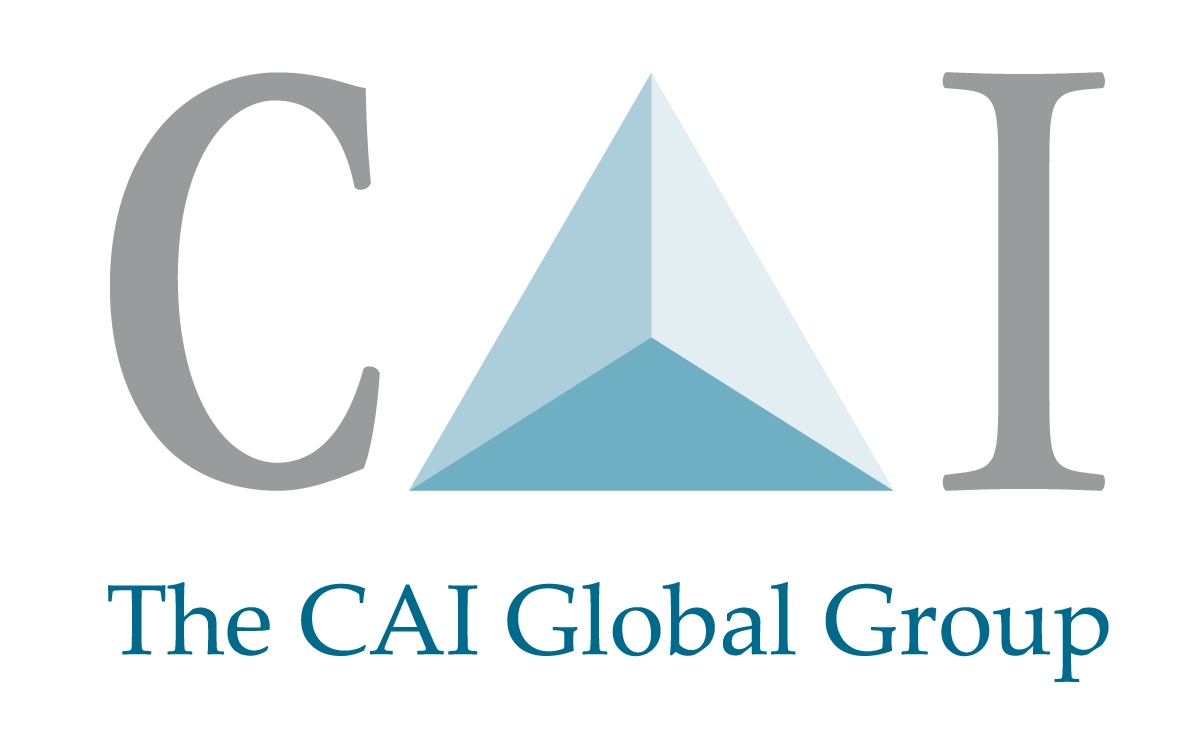 The CAI Global Group is a consulting firm offering expertise in investment projects including financial incentives, site selection, and business strategies on the retention, expansion and attraction of investment projects for multinational, national and domestic companies.

For its public sector clients responsible for the promotion, attraction, retention and expansion of investments in their jurisdictions, CAI offers economic development strategies based on the in-depth knowledge and hands-on experience of what investors are looking for in choosing an investment location for greenfield investments or reinvestment.


Links

Registration

Sponsorship

Hotel Availability & Additional Stay
| | |
| --- | --- |
| | Sponsors |
| | Platinum |
| | |
| | |
| | |
| | |
| | |
| | Gold |
| | |
| | Silver |
| | |
| | |
| | |
| | |
| | |
| | |
| | |
| | |
| | |
| | |
| | |
| | |
| | |