CONCEPT
The Site Consultants Advisory Group (SCAgroup) is a collaborative effort developed between a select group of leading site selection consultants and Area Development Magazine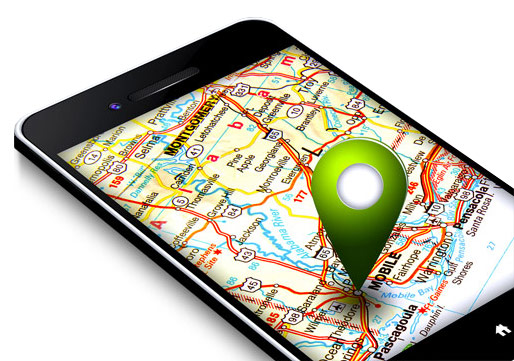 SCAgroup consists of a network of active site consultants whose current project assignments and corporate advisory services include a broad spectrum of industries and whose recent experience involves engagements with many leading corporations. Since 2019 SCAgroup's consulting members are responsible for more than 73 projects, 13,500+ jobs, and well over $2.3 billion in capex.
Launched in 2016 on the premise that demand exists within the economic development community to obtain focused, meaningful input from leading site selectors, SCAgroup has built a reputation for helping serious EDOs better understand and focus on key location factors and to deliver well organized response that can help keep their location in the hunt.
Through our well-coordinated and highly informative program agenda SCAgroup provides detailed insight and expertise to select EDOs who want to offer a strong value proposition when being considered for a new project.
Rather than traditional "Fam Tour" type agenda where the goals are typically vague, or short briefings during visits to site consultants' office locations, this interaction is intensively scheduled, focused on meaningful dialog and provides on-site exposure to community resources and the individuals charged with marketing them.