Editor's Note: This article was written for the Tennessee Department of Economic & Community Development which approved and paid for this post.


Roughly seven million people have made Tennessee their personal home, and the number keeps growing. The number of companies picking Tennessee as their corporate home is continually on the rise, too, for a wealth of important business reasons.

Indeed, headquarters operations kept moving into Tennessee or expanding there — even as the pandemic created serious economic clouds around the world. Add in all of the new or expanding tech-related, financial services and life sciences operations, and you paint a picture of healthy growth in sectors that all states covet — growth that's tops in the Southeast and near the top nationwide.

Count up the headquarters, tech, and finance establishments in Tennessee and you'll surpass 16,000. These companies employ some 180,000 Tennesseans, have pumped more than $4 billion into capital investment in the past five years, and a similar dollar amount into R&D. There are lots of big and recognizable names on the list of new and expanding companies, and plenty more solid players that you might not know by name, at least not yet.

A Critical Mass of Qualified Workers
Almost without exception, these types of companies that are investing in Tennessee say workforce is one of their primary reasons. There's very much a critical mass of qualified workers — of the types needed to fill upper-level management roles, R&D positions, technology jobs, and other not-always-easy-to-find expertise.

This critical mass of essential workers is both homegrown and attracted from elsewhere. The homegrown capabilities result in part from a comprehensive education system and a strong commitment to helping Tennesseans access that system. The commitment includes the "Tennessee Promise" offering high school graduates two years of community or technical college free of tuition and fees, as well as the Tennessee Reconnect initiative, which helps adults return to higher education to gain new skills, advance in the workplace, and fulfill their goal of completing a degree or credential program. Additionally, the Governor's Investment in Vocational Education (GIVE) Act provides dual enrollment grants to high school juniors and seniors to complete credits in high-skill, high-demand trades at community colleges and the Tennessee Colleges of Applied Technology (TCAT). At any given time, some 400,000 people are enrolled in college or grad school in Tennessee.

As for the talented workforce attracted from elsewhere, the stats suggest that Tennessee is irresistible for many people, especially well-educated millennials. The state ranks fifth in growth among that segment of the workforce, and one recent study found Tennessee among the top 10 destinations for millennials.

And when it comes to the rapidly growing tech and life sciences sectors, Tennessee's track record in R&D also helps fuel ongoing growth and attraction of new or expanding opportunities. Even as innovative companies develop their own R&D talent, they also tap into a variety of research institutions, from the University of Tennessee and Vanderbilt University to the Oak Ridge National Laboratory and the U.S. Air Force Arnold Engineering Development Complex.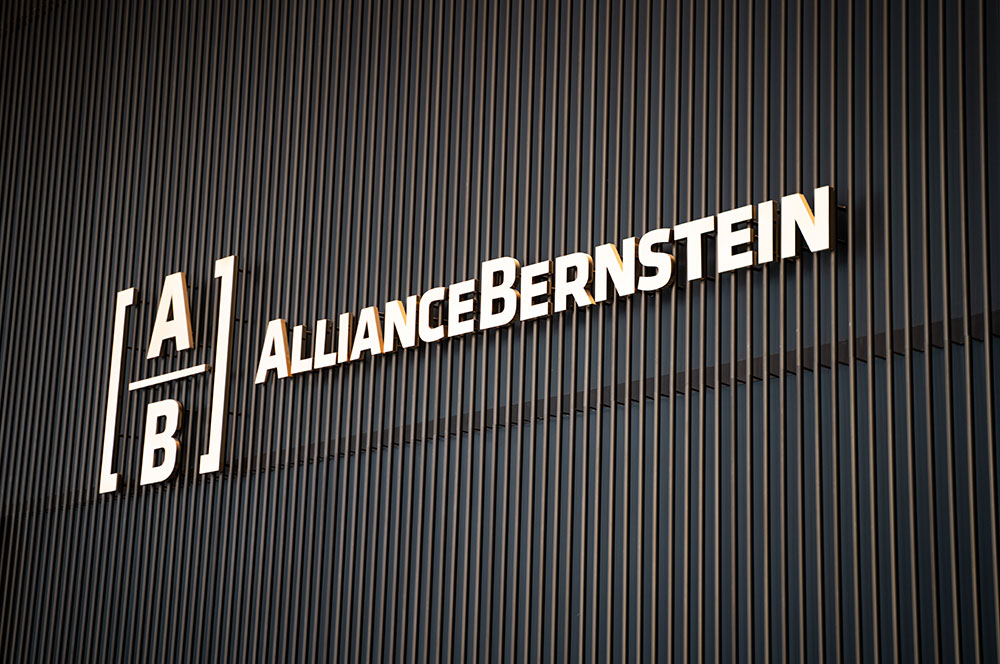 Additions and Expansions
Whatever the lure, it's certainly working well. Here are just some of the most significant additions to the landscape in the past couple of years, as well as noteworthy expansions:
Headquarters operations kept moving into Tennessee or expanding there — even as the pandemic created serious economic clouds around the world.

Tennessee's critical mass of essential workers is both homegrown and attracted from elsewhere.
Other noteworthy developments include a quarter-billion-dollar expansion at Kingsport-headquartered Eastman Chemical, an expansion investment of more than $200 million at Nashville-headquartered teeth straightener Smile Direct Club, a similar expansion investment by Collegedale-headquartered commercial baker McKee Foods, and nearly as much promised through expansion at Memphis-headquartered AutoZone.

The state also recruited various other headquarters projects in recent months, such as Advanced Correctional Healthcare in Franklin, Woods Air Movement in Murfreesboro, Revance Therapeutics in Nashville, and GS Performance in Nashville.